Credit Cards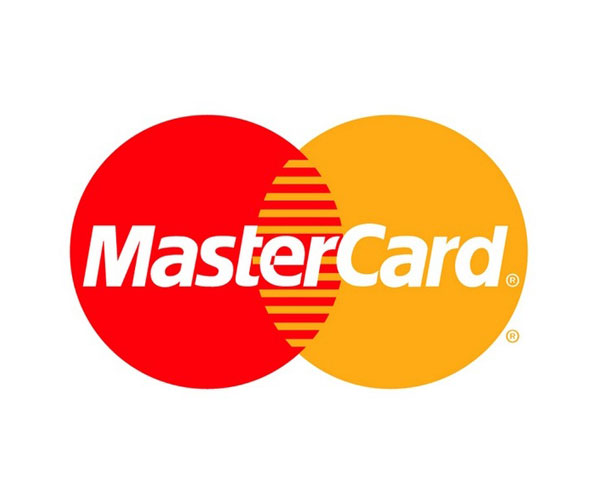 Financial Partners FCU offers great options when it comes to your credit card needs! Our Credit Card programs bring exciting benefits to our members including unmatched care with our unbeatable rates and rewards, comfort with EMV chip technology, and convenience with FPFCU Secure Card; our new card management app (scroll for more info!). The Credit Union also offers UChoose rewards, a great way to earn cash back from your everyday purchases! For further questions about credit card options and eligibility, please contact our loan department.
At FPFCU, we believe that Care,/files/finpart19/1/file/Disclosures/Credit Card Application.pdf Comfort, and Convenience for our members comes first!
Click here to start an application
Financial Partners MasterCard
Elite

:

All the same features as the MasterCard Premier and Premier Plus at a lower rate of 8.00%*
No annual fee
Cash advances at the same low rate
Instant cash at ATM's
EMV technology
MyCards app for more control
Financial Partners MasterCard
Premier Plus

:

All the same features as the MasterCard Premier at a lower rate of 11.00%*
Financial Partners MasterCard
Premier

:

* All credit card products are subject to credit review. Program placement will depend on your credit score at the time of application. Please see disclosures for more information. Certain fees may apply depending on card usage. Please review your Term and Condition periodically. View our Credit Card Disclosure here.

If your card is lost of stolen during non-business hours please call credit union card services at
1-844-818-7097

*Attention card holders - If you have travel plans, please be aware of any card restrictions before you travel, and when traveling, use your card with caution. We recommend using the FPFCU Secure Card app offered through the mobile e*Teller app to give you more control and security. You must notify the credit union if you are planning international travel. Never let your card out of your site and only let authorized persons handle it. When using your card at an ATM, be sure to examine your surroundings and note any signs of tampering or anything else out of the ordinary. If you feel your card may have been compromised, please contact us immediately.
---
What is it?
A rewards program that earns you points every time you use your Financial Partners FCU Elite, Premier, or Premier Plus MasterCard. You earn points each time you use your card, plus earn additional points for shopping at participating retailers. We keep track of your points, so you choose how to use them when you are ready. You can choose from hundreds of options like merchandise, travel, gift cards, and more. Register with uChoose Rewards today and start redeeming our points for any reward you choose. To register, you will need to sign in to your e*Teller account, choose your credit card under the loans tab, and the uChoose Rewards single sign will be available from your credit card information screen.
Our UChoose Credit Card Rewards Program has been enhanced to support evolving cardholder needs.
Changes include:
Additional 200+ redemption options
Updated Redemption Program website
And the addition of 10,000 local merchants to help support local communities and small businesses
---
Keep you card safe with FPFCU Secure Card!
Our FPFCU Secure Card app lets you control all of your credit and debit cards. Save time and gain peace of mind knowing you can control the cards in your wallet with the phone in your pocket. The Secure Card app can be found under "my cards" in the e*Teller mobile app or website. If you do not have e*Teller app and wish to use a browser, click here.
Get real-time notifications to a certain area using your phone's GPS
Set security preferences to match your spending habits for every credit card and debit card.
Set spending limits for every transaction
Enable or disable your cards to be used within certain merchant catagories such as gas and groceries, hotel and travel.
Lock and unlock cards with a few taps on your smartphone.