Credit Cards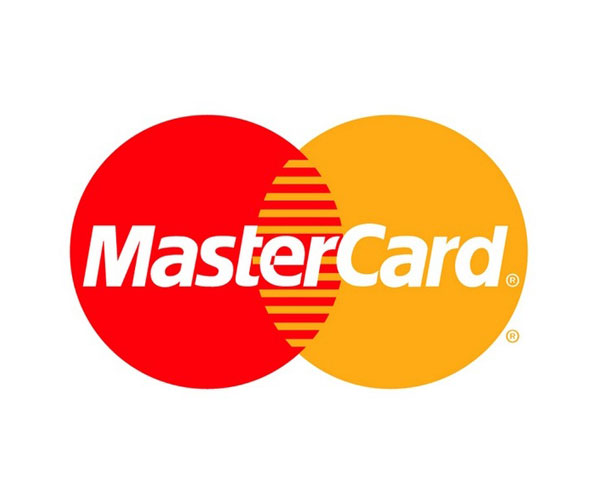 Financial Partners recently made changes to our credit card program. These changes bring exciting benefits to our members including improved care with new rates and rewards, comfort with EMV chip technology, and convenience with Card Valet, our new card management app.
In September 2019, current card holders began using new MasterCard cards which replaced our VISA cards. The replacement cards maintain the rates, limits, and other features of the VISA program. However, the cash back rebate will no longer be offered.
New card applicants will be offered the improved rates and rewards program advertised on this page. Current card holders are encouraged to make the switch to the new program as well. The new program will offer lower rates and UChoose rewards where you can earn points toward the things you use most. To apply or make changes to your existing card, please contact one of our loan officers.
Fill out an application today!
Note: You can access your account information online through our e*Teller by selecting Loan Accounts and choosing the credit card account you would like to view. If you do not have e*Teller access click here to view your credit card information.
Financial Partners MasterCard Premier:
Rate of 13.00%
No annual fee
Cash advances at the same low rate
Instant cash at ATM's
EMV technology
Card Valet app (watch this short video for exciting benefits)
Financial Partners MasterCard Premier Plus:
All the same features as the MasterCard Premier at a lower rate of 11.00%
Financial Partners MasterCard Elite:
All the same features as the MasterCard Premier and Premier Plus at a lower rate of 8.00%
All Financial Partners credit cards listed are subject to credit review. Program placement will depend on your credit score at the time of application. Please see disclosures for more information on these products. Certain fees may apply depending on card usage. Please review your account Terms and Conditions periodically. View our Credit Card Disclosure. To learn more about factors to consider when applying for and using a credit card click here.
If your card is lost of stolen during non-business hours please call credit union card services at
1-844-818-7097
*Attention card holders - If you have travel plans, please be aware of any card restrictions before you travel, and when traveling, use your card with caution. We recommend using the Card Valet app to give you more control and security. You must notify the credit union if you are planning international travel. Never let your card out of your site and only let authorized persons handle it. When using your card at an ATM, be sure to examine your surroundings and note any signs of tampering or anything else out of the ordinary. If you feel your card may have been compromised, please contact us immediately.